The International Fiscal Association (IFA), established in 1938 and headquartered in the Netherlands,is the only non-governmental and non-sectoral international organisation dealing with fiscal matters. Its objectives are the study and advancement of international and comparative law regarding public finance, specifically international and comparative fiscal law and the financial and economic aspects of taxation.
The Association has particularly close relationships with the Organisation for Economic Cooperation and Development (OECD), its sister organisation, the International Bureau of Fiscal Documentation (IBFD), and the European Commission.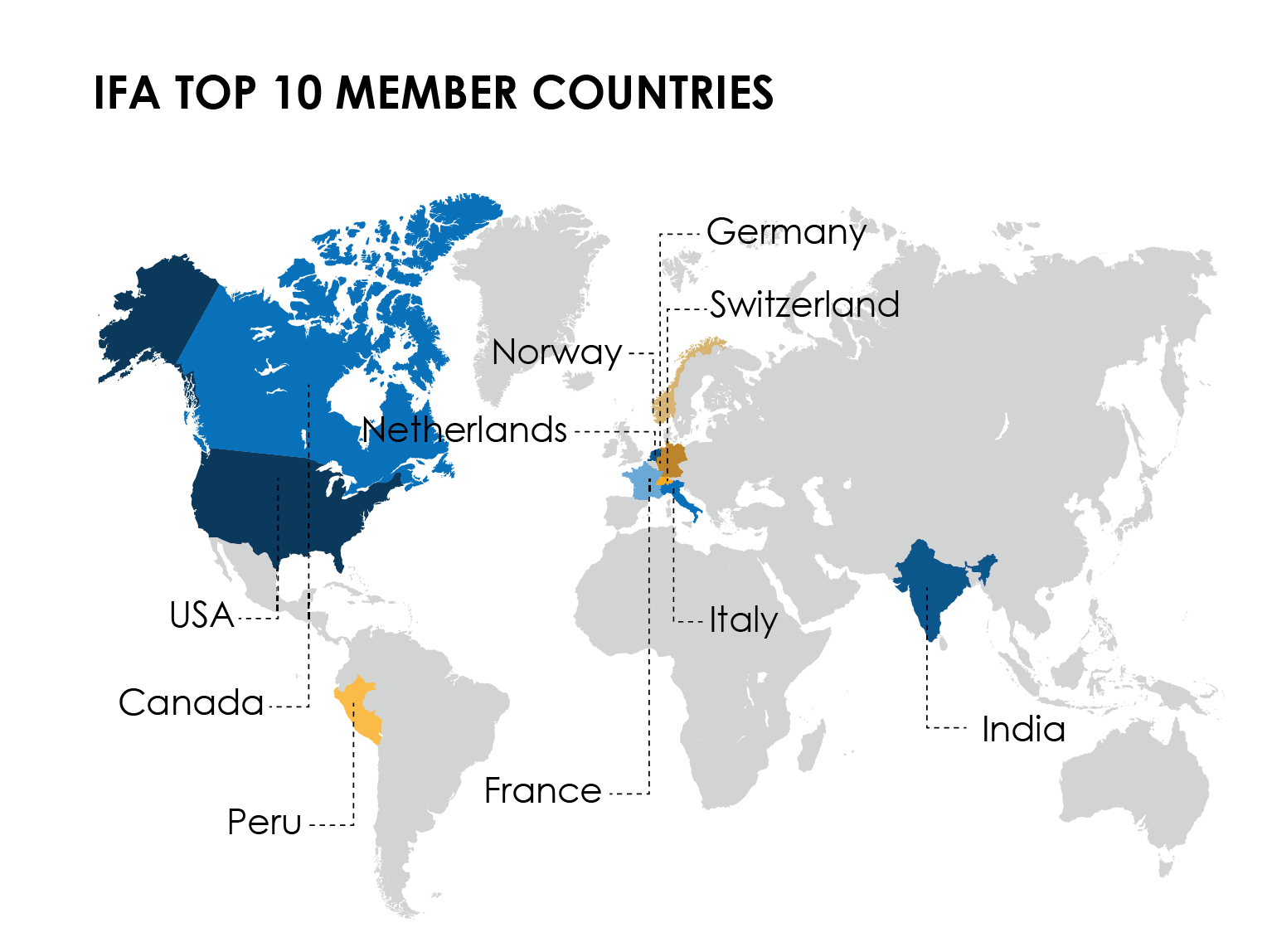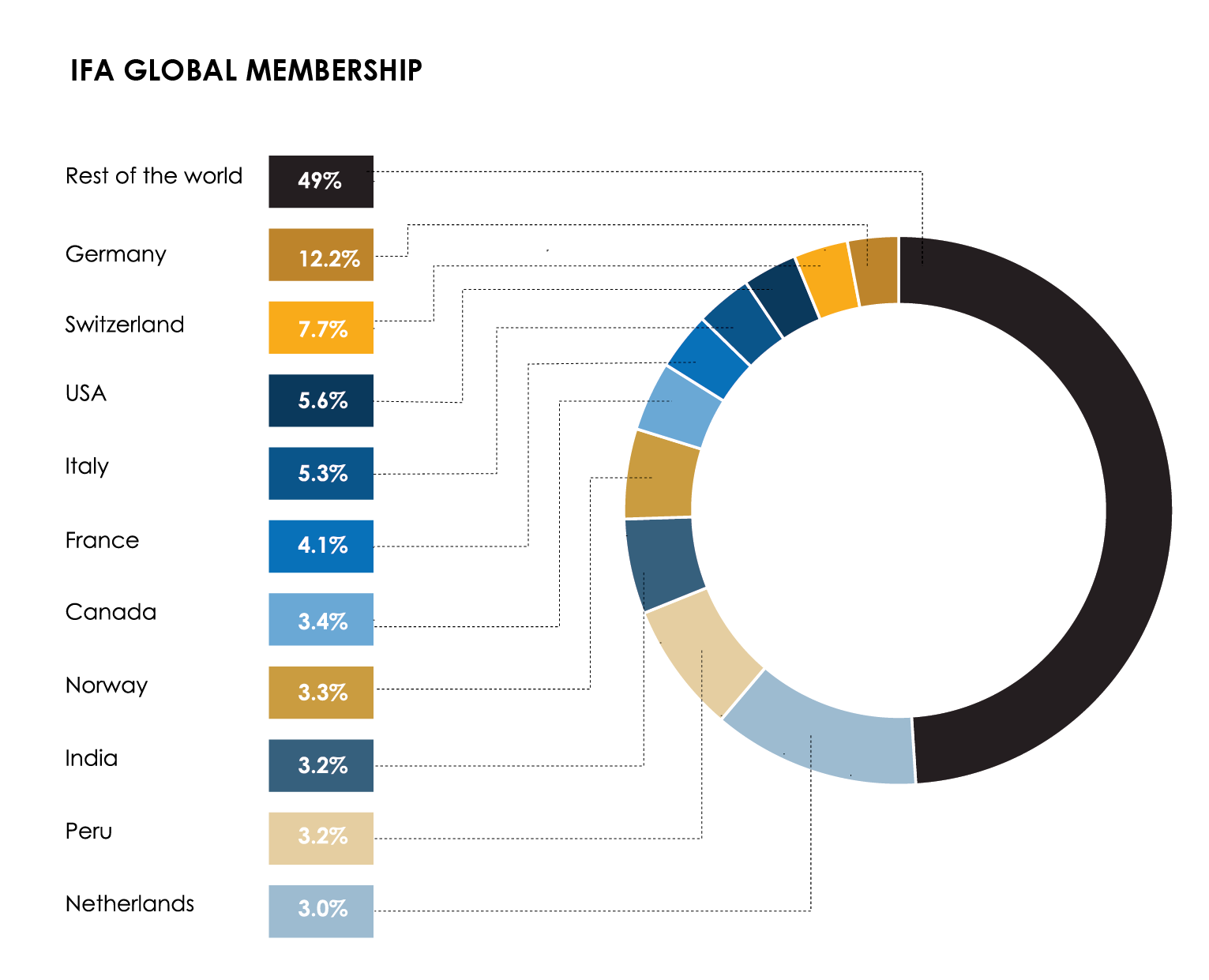 The annual IFA Congress provides an opportunity for an exchange of knowledge and experience with respect to fiscal law, scientific publications, and scientific research. The Congress offers scope for useful contacts with leading experts in the fiscal field, both as part of the official programme and during private discussions. Although the operations of the IFA are essentially scientific in character, the subjects selected take account of current fiscal developments and changes in local legislation.